SOLUTIONS AND INNOVATION FOR YOUR BUSINESS
IT SUPPORT
TecnoCube works as a System Integrator with highly skilled staff able to design, develop, implement, optimize and manage technological infrastructures and IT environments, supporting the customer in the best strategic choices regarding the integration of informative systems. The consultancy service aims to understand the objectives and choose the most effective solutions and technologies, which is why time and resources are constantly invested by testing and validating products and technologies on the market in order to provide our customers with innovative solutions.
TECHNOLOGY AND INNOVATION
The approach involves a close collaboration with quali ed partners in the Information Technology branch in order to identify the most appropriate technological and organizational solutions to achieve all the goals.
We also use our strong experience in the eld of Events organization in order to guarantee all the necessary IT tools to satisfy all the different needs with a very high degree of reliability.
MANAGEMENT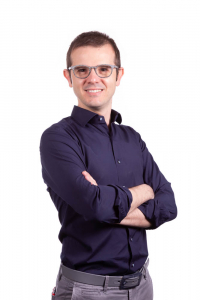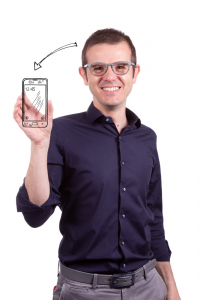 CEO & Founder: Security & Networking Architect – Wireless Expert – Senior ICT Governance Consultant for CTO.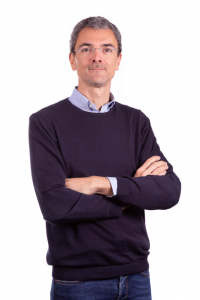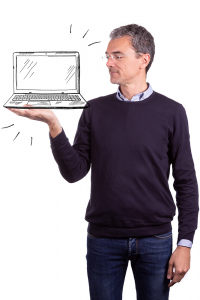 CEO & Founder: Director of System Integrator Team – Senior ICT Engineer – Virtualization Expert – ISO 27001 Professional.
HR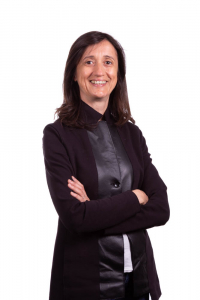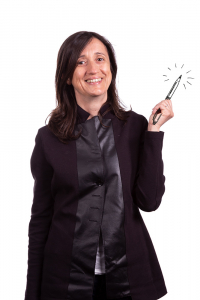 engineers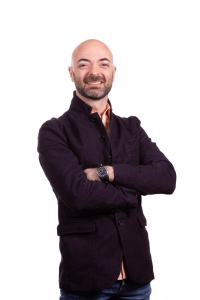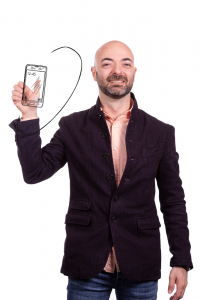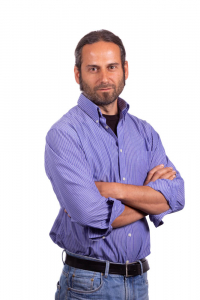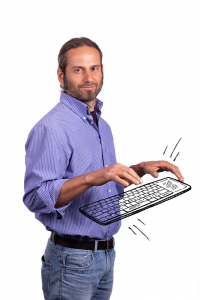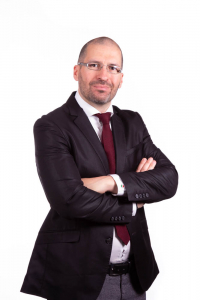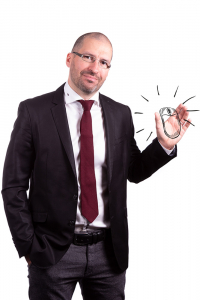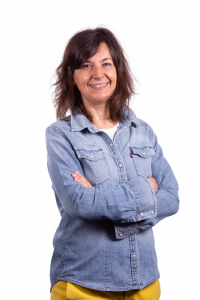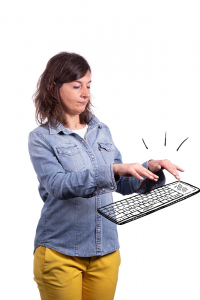 Analyst & Software Developer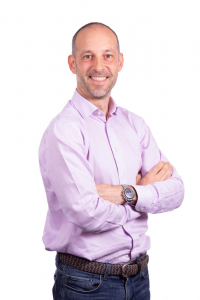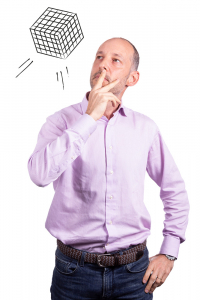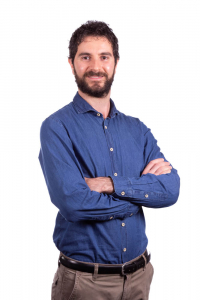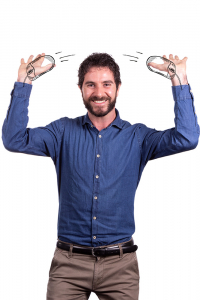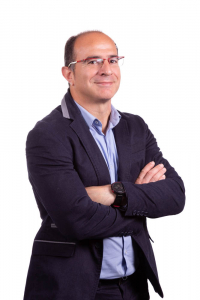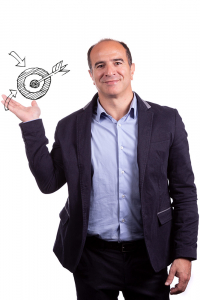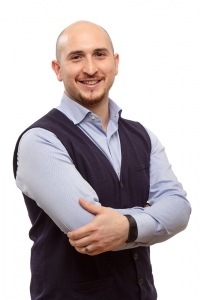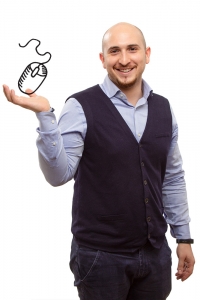 Find out what we can do for your business